Preparatory Courses in Fashion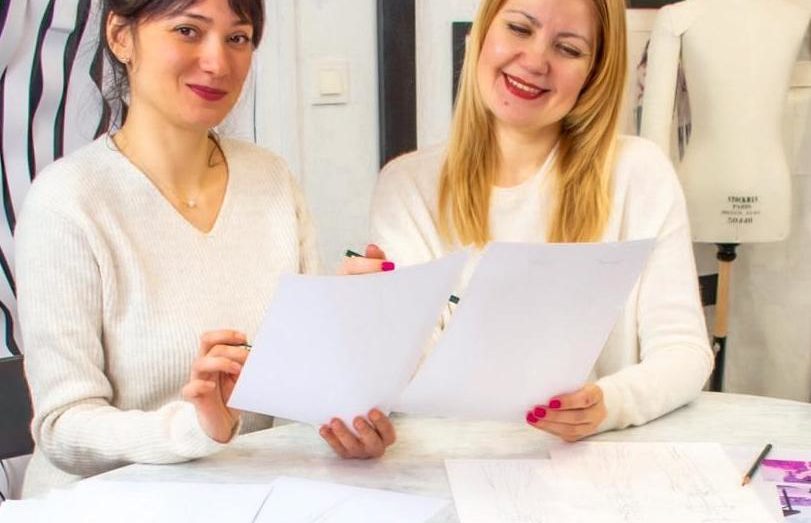 The Studio Parisien des Arts et de la Mode Programme is an introductory course that will prepare student for the further study in Fashion.
This preparatory programme in Fashion will enable you to develop practical skills as well as your creative potential. From fashion illustration to clothes' design, these degrees will give you the confidence to create the fashion illustration and the fashion collection developing your creative potential. You will also have the opportunity to work on real-life projects, undertake commissions, enter your work into competitions, and visit fashion festivals and exhibitions in Paris.